Genesis Construction
Genesis Construction was founded in 1981 and has been building homes in Beaufort County for over 38 years. Since 1981, the Genesis Construction family has based their business on a team approach to crafting homes that display the unique personality of their clients. Genesis has been featured in but not limited too Architectural Digest, Coastal Living, Traditional Home, Southern Living, Savannah Magazine, and the Wall Street Journal. One of our selling features is our strong financial background. We are a debt free company, we have never filed bankruptcy, nor have ever had a lien filed on one of our projects. Not many builders can say this with the long history that we have.

At the beginning of the Palmetto Bluff development. The developers looked for builders that displayed a high level of experience and craftsmanship. They selected Genesis Construction to help develop the DRB standards and specifications. Later Genesis was chosen to build the first series of homes in the Wilson Landing Village. From there, Palmetto Bluff has been a great successes as one of top destinations in the US.

In 2017, Genesis founder Bill Mischler promoted Alex Haynes to become a principal of the company. This would ensure to all past and present clients that Genesis will be around for generations to come.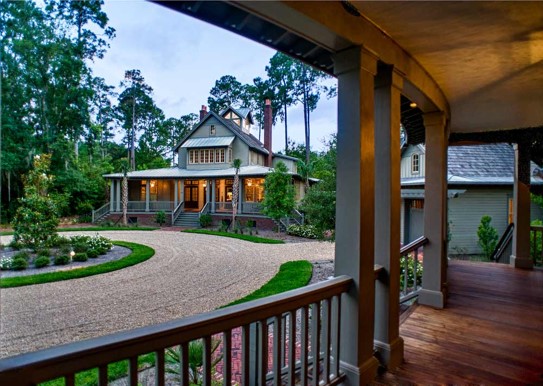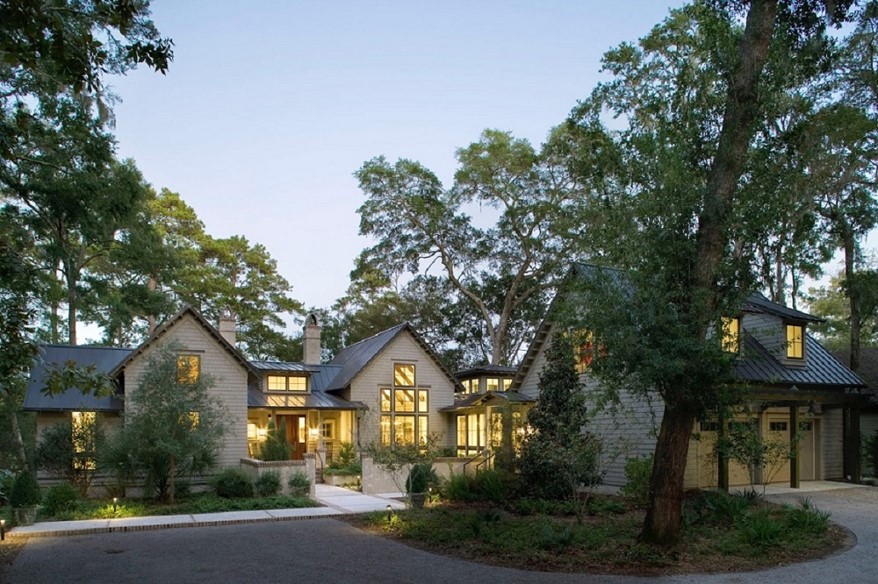 "The dream was a low country Charleston "single". Genesis construction made that dream a reality. From our first meeting we knew they were the right craftsmen for the task at hand. The execution of the design was exquisite; interior and exterior materials and finishes were superb! Their guidance, expertise and attention to detail made the construction process painless. Our next home will be built by Genesis!"
Catherine & Andrew Chisholm
Palmetto Bluff