Lifelong Learning & Philanthropy
The Lifelong Learning Group at Colleton River entertains and excites with new events geared toward learning more about the Lowcountry's rich history as well as broader world topics with farther reaching implications. Lecture dinners, art shows, history lessons and field trips are just some of the exciting events that the LLG organizes. New members are always welcome as we expand our knowledge of the area and come together in meaningful ways we could hardly have imagined when we started ten years ago.
Colleton Cares is a charitable effort led by Members of the Colleton River Club. Throughout the year, Colleton Cares holds events like the Annual Ladies Tea and Canasta Holiday Luncheon to raise funds for worthy causes. In the Spring, Members enjoy donating items for Easter baskets for Bluffton Self Help. During the winter holidays, Member groups collect items from the wider Colleton River community like toys, clothing and food items for charity.
Colleton River Club displays tremendous philanthropy in supporting the Lowcountry Habitat for Humanity initiative that provides affordable housing in our area. Our Club has raised over $750K to support the Habitat effort over the last 15 years.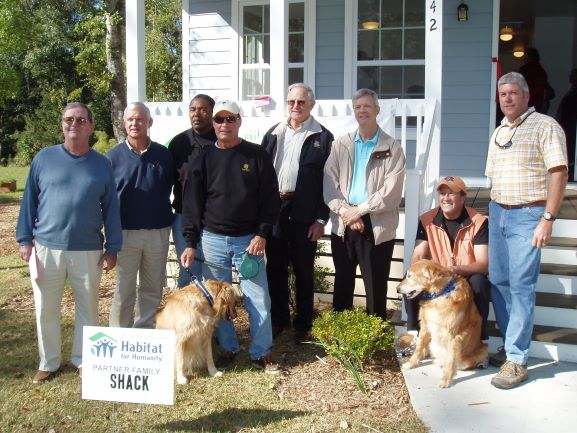 One of the most popular charitable programs among Members is Operation Colleton River (OCR). For nearly 20 years, Colleton River Members have organized this effort to support local families in need. Each year, Colleton River identifies needs in the community with the help of area school social workers, US Marines at Parris Island, Family Promise, Bluffton social service organizations and others. Colleton River's OCR has raised as much as $45,000, in one year alone, to support programs like Bluffton's Backpack Buddies, Summer Nutrition Program and Second Helpings which provides nutritious food items for school-age children and their families attending our nine Bluffton area schools. Funds raised also go toward the purchase of items like school uniforms, shoes, jackets and school supplies. OCR also helps to support temporarily displaced families at our local shelter, Family Promise and mentally challenged adults through the Island House program.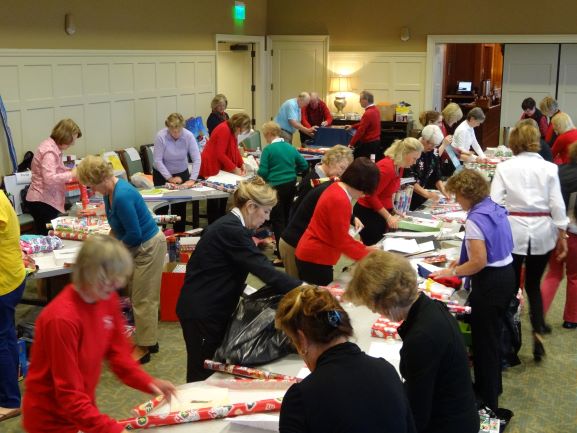 Since 2007, when the Colleton River Club Lifelong Learning group was officially formed, nearly 100 events have filled our Clubhouses, taken us on the road, broadened our understanding and fostered Colleton River's community spirit and sense of belonging. The group formed when the Colleton River Club Board and several passionate volunteer Members wanted to forge a strong sense of community coupled with an opportunity to expand our horizons and provide outreach throughout the great community. By actively participating in Lowcountry life, the LLG comes together to support our neighbors with philanthropic purpose.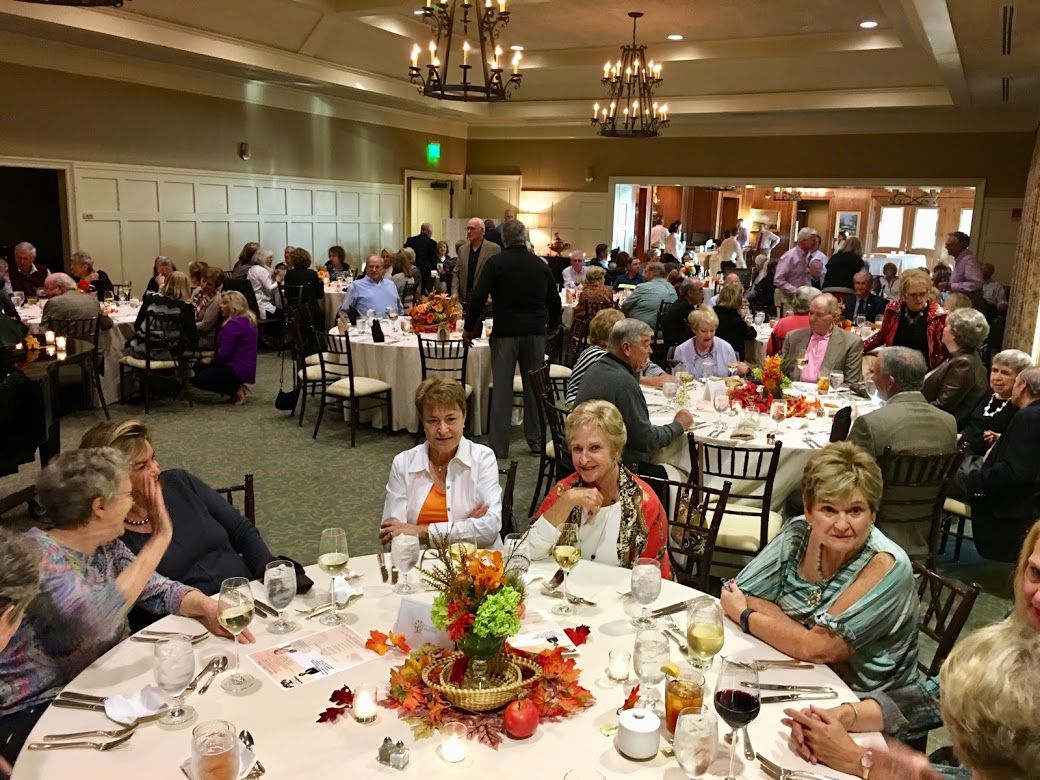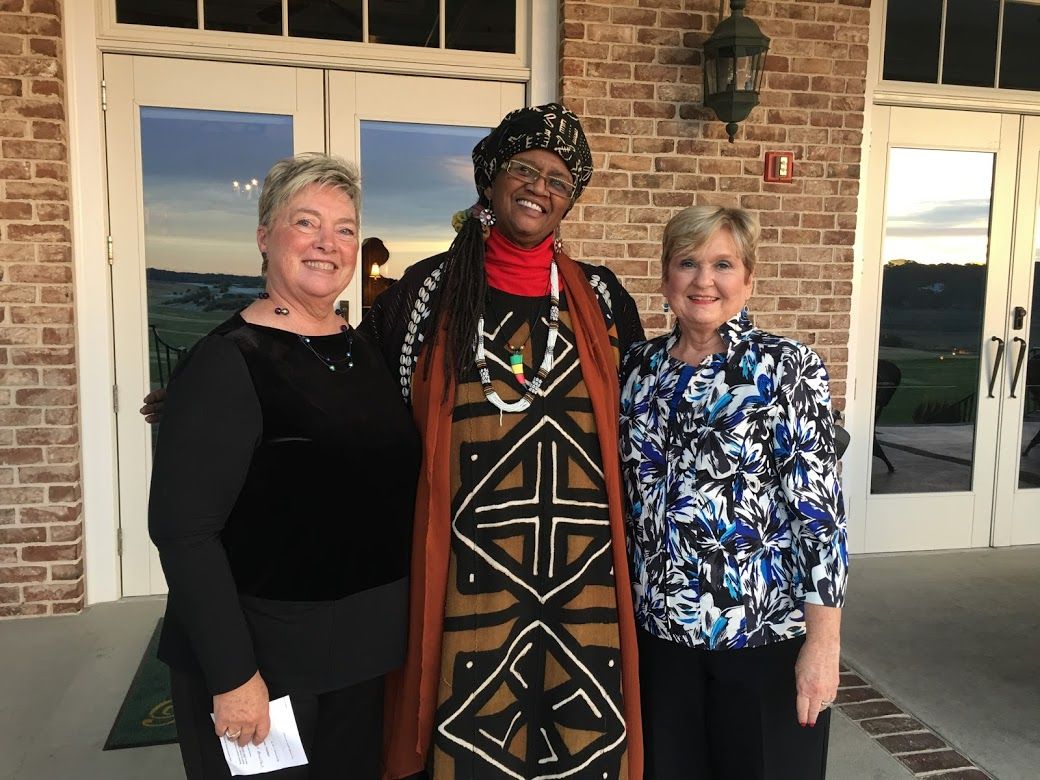 Several years ago a group of Members expressed interest in hosting art classes within the community. The group organized workshops teaching various mediums and techniques and the Colleton River Art Program was born.
The Art Committee meets in May to schedule the classes for the following year with a focus on variety, creativity and offerings for all different skill levels. There are typically a minimum of 5 well-attended workshops held annually.
The group then displays their artwork on the Nicklaus Clubhouse "Art Wall" that is updated quarterly. All Members enjoy the artwork and many have decided to become artists themselves based on this display.